Genealogy without Documentation is Mythology
YOUR choice…..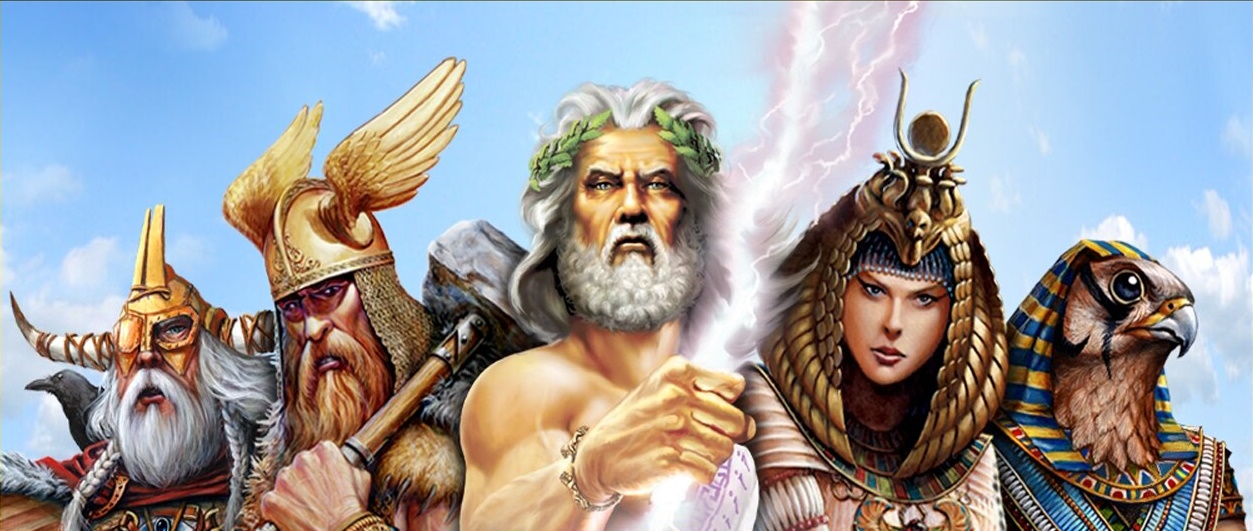 or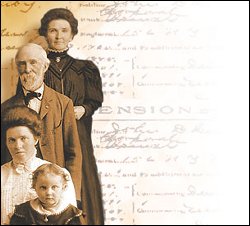 Receiving a family tree from a cousin or off one of the commercial ancestry sites is a great way to jump-start your genealogy research. But be sure the information is accurate.  To ensure this, you'll want to document the people on your tree.
Here is a great presentation that will help you with understanding documentation.
Special thanks to CHS member Jim Henderson #4257 from NSW, Australia for putting this together.